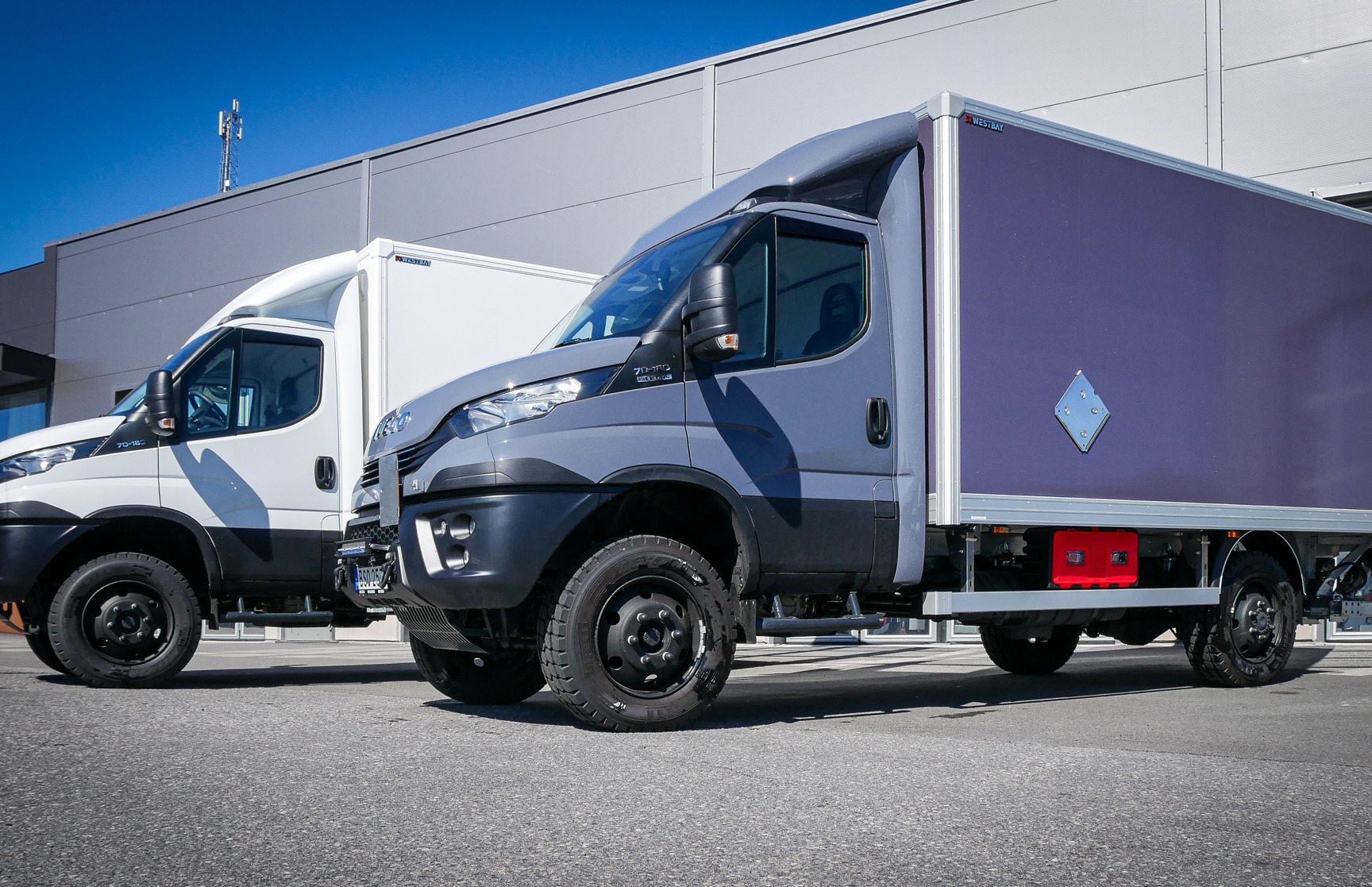 Vehicles
Iveco Daily
In addition to EX-classified cars Westbay has the possibility and experience in building EX-classified trucks that is fully compliant to current rules and laws transporting dangerous goods. The showcased trucks are built on Iveco Daily 7 ton chassis. Our trucks can be fully built according to your requirement of total weight or dimensions. Westbay Solutions has a great cooperation witg Iveco, Mercedes and Volkswagen.
Gallery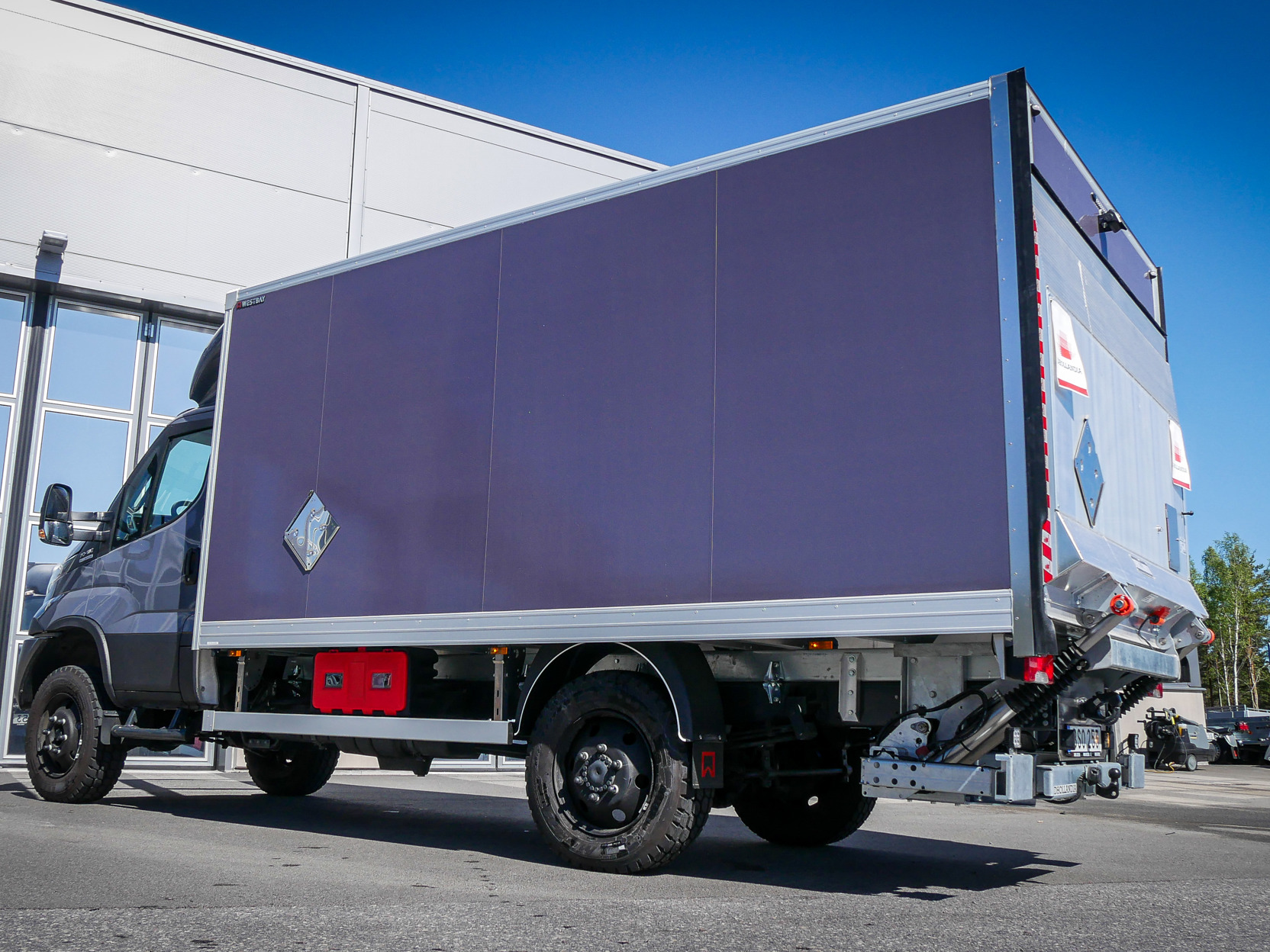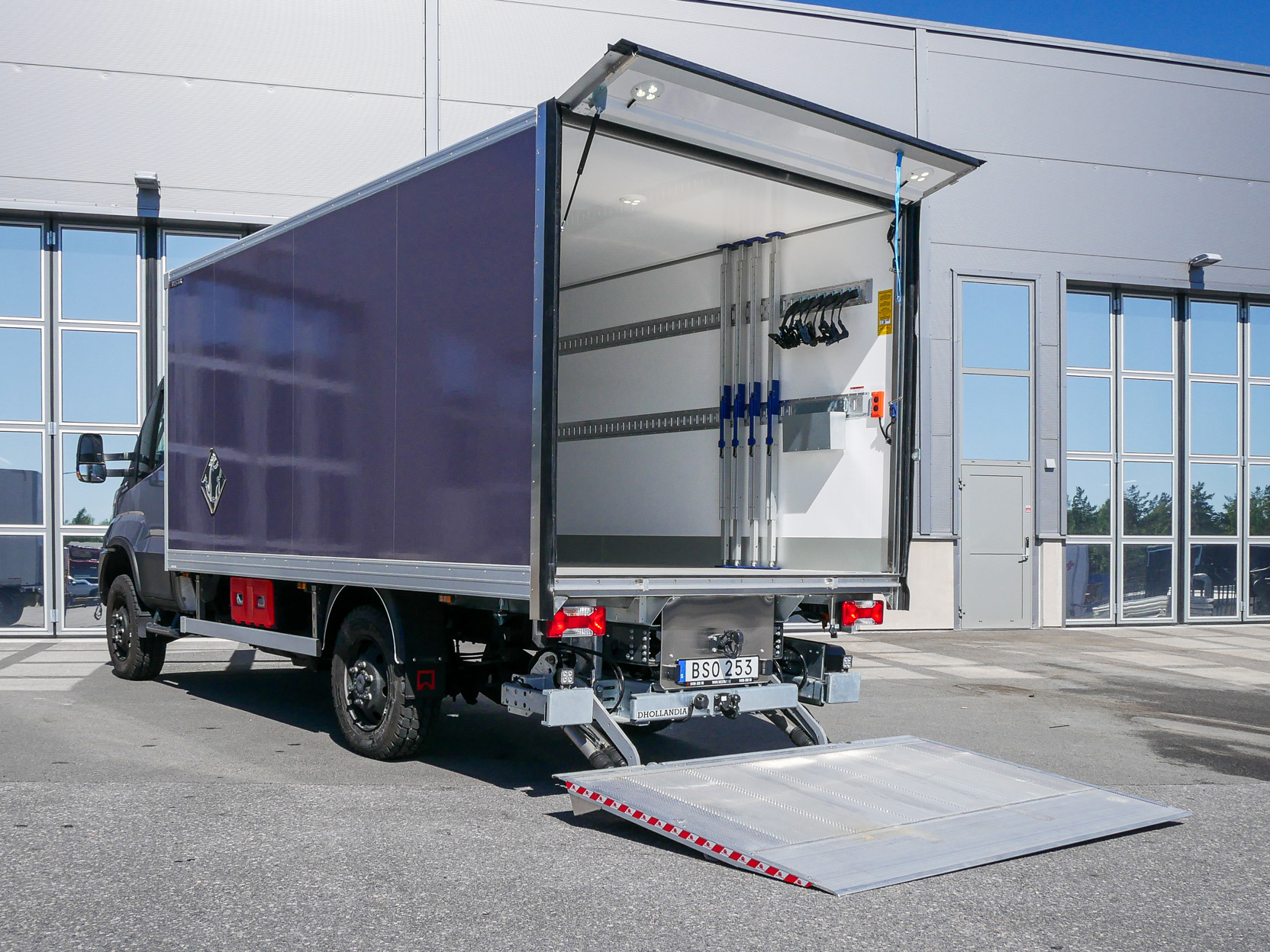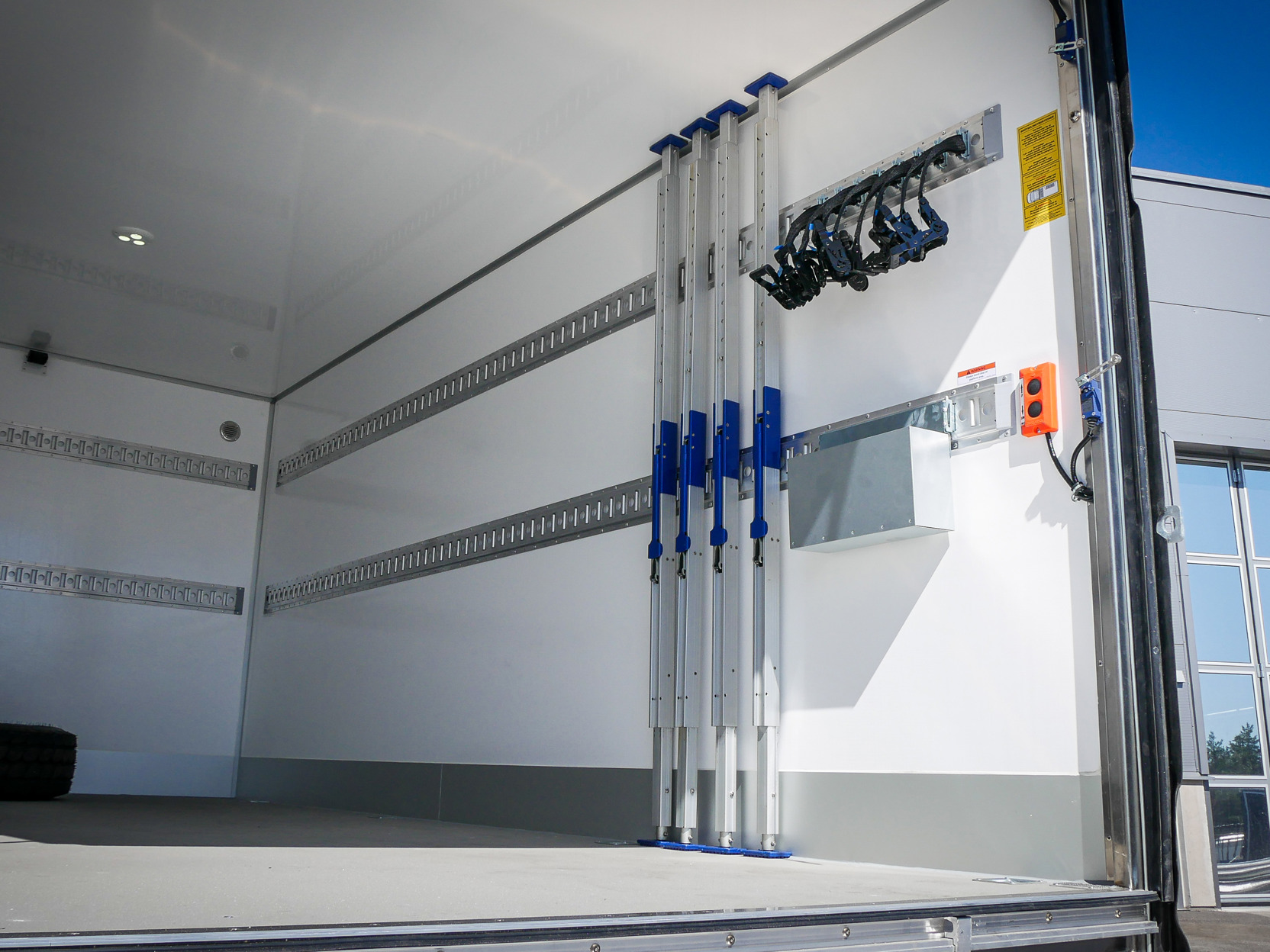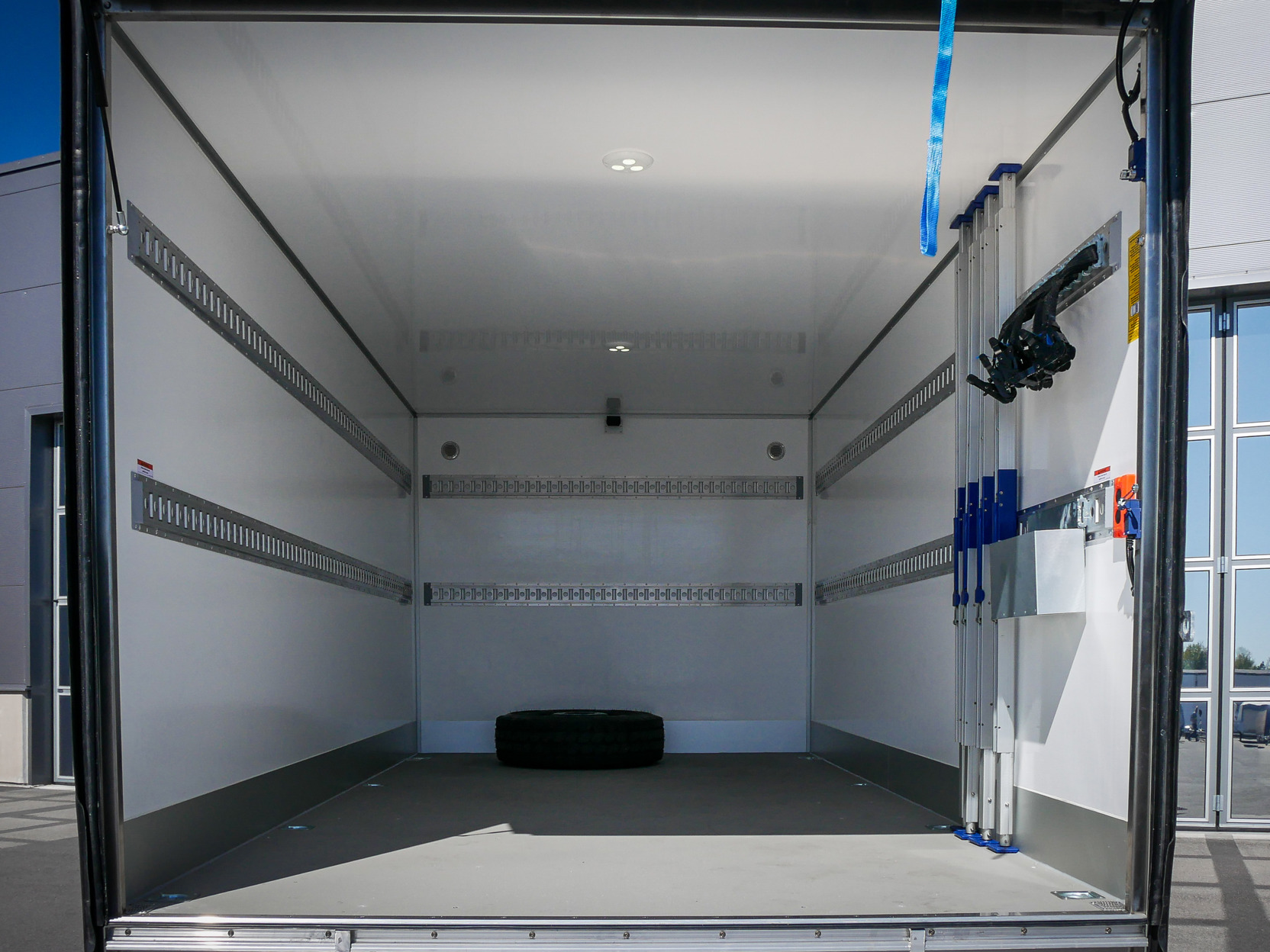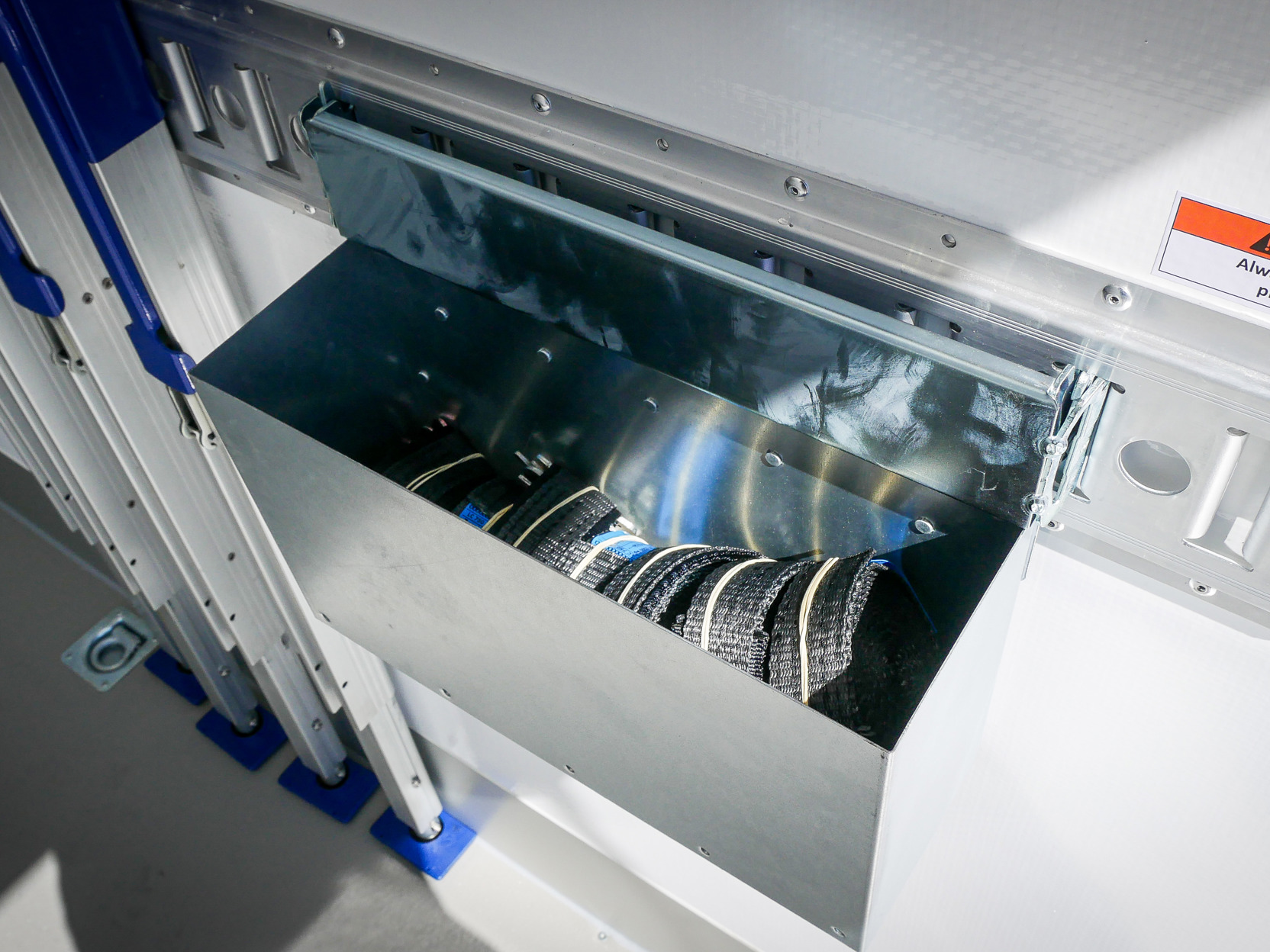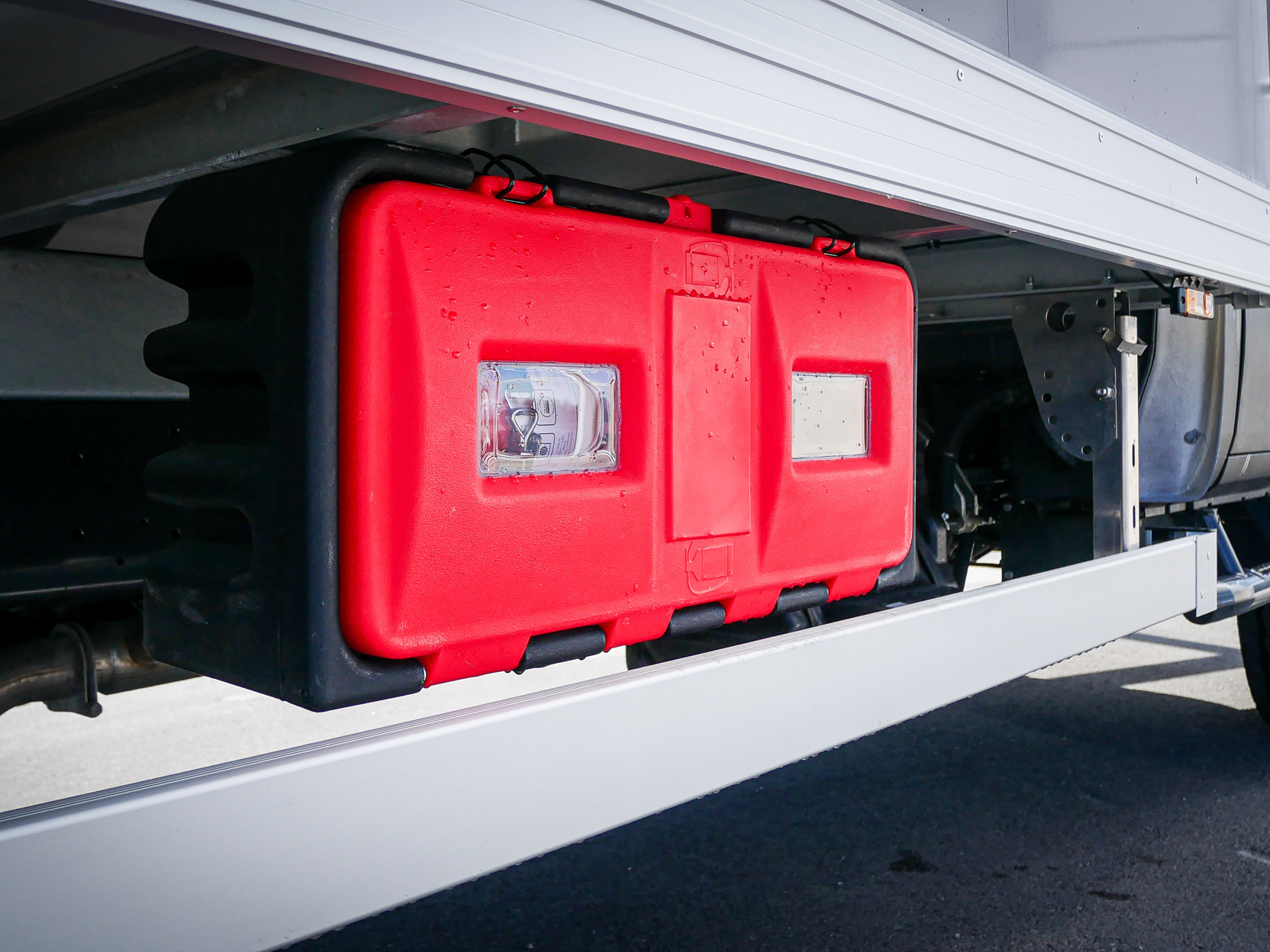 REQUEST TO GET CONTACTED
For pricing or to get a quote for similar solution, please contact one of our speicalists below.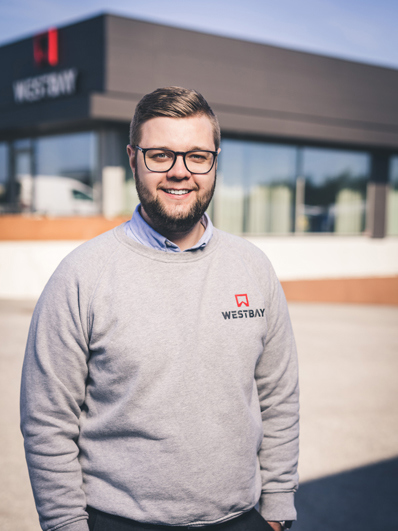 Marcus Pettersson
Project manager Defense & Government
mp@westbay.se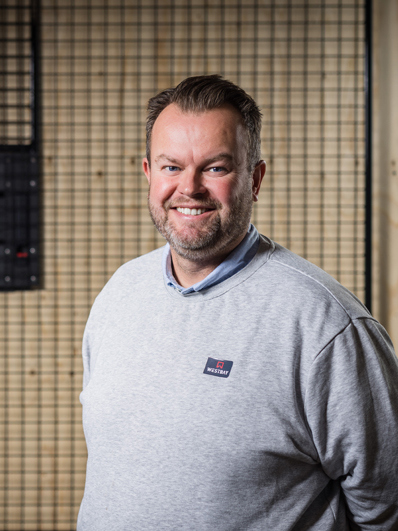 Eric Grönlund
Sales Director Defense & Government
eg@westbay.se
We will contact you
By registering, you agree to the Terms of Use and acknowledge that you have read our Privacy Policy.