We look forward to hear from you
Please select mail, phone or request to get contacted. You will also find some key contact persons further below. 
Business inquiries
Do you have a case that you wish to discuss? Get in touch with one of our key contacts and let us help you with more information, pricing or quotations.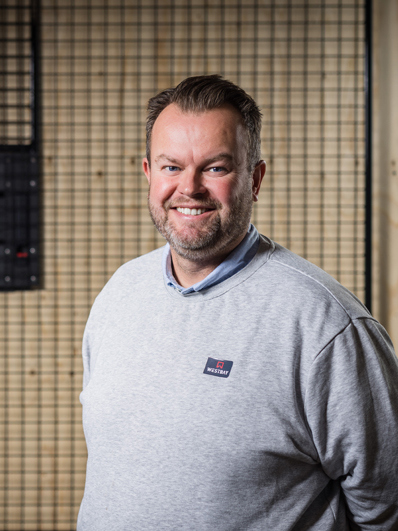 Eric Grönlund
Sales Director Defense & Government
eg@westbay.se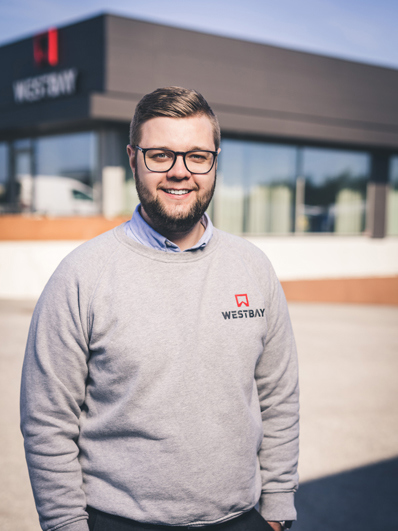 Marcus Pettersson
Project manager Defense & Government
mp@westbay.se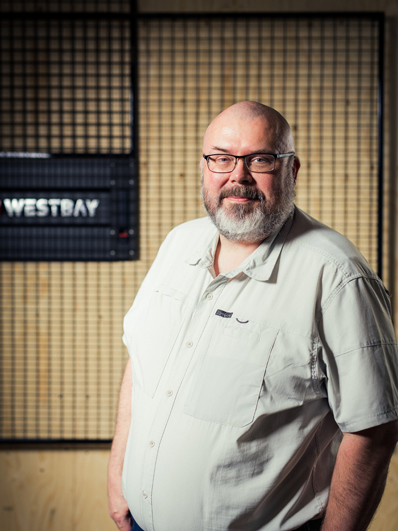 Anders Jonsson
R&D Defense & Government
aj@westbay.se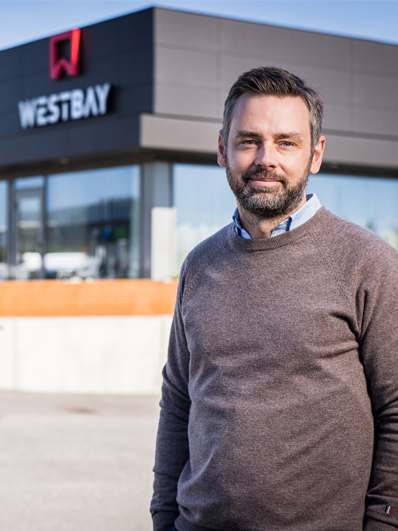 Fredrik Hedberg
CEO Westbay Solutions
fh@westbay.se