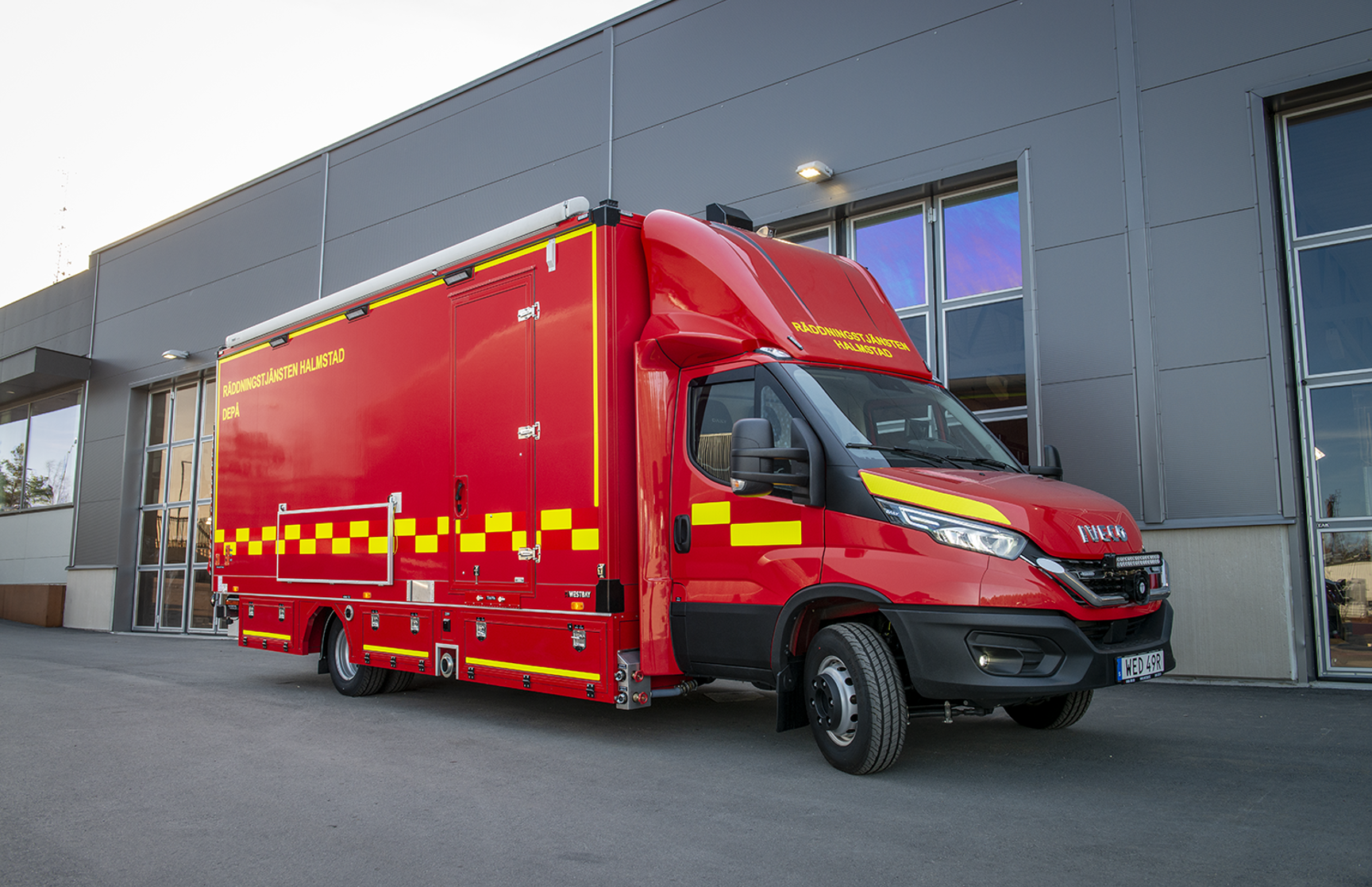 Vehicles
Large Incident Depot Vehicle
This vehicle is designed to function a rolling depot for fire fighters working on large incidents. The vehicle sooths the need for changing clothes, washing, restroom facility and possibility to refuel on water and energy in almost any environment. Designed to be self sufficient off grid with lithium battery power bank with generator and integrated water tanks. In this case, the vehicle is built on an Iveco chassis, but we also built this type of vehicles on other chassis from Volkswagen, Mercedes and Volvo.
Gallery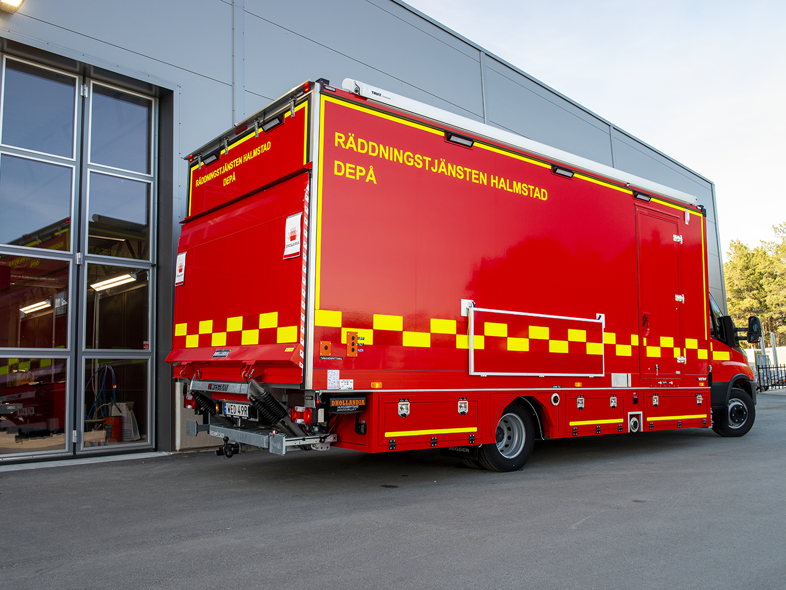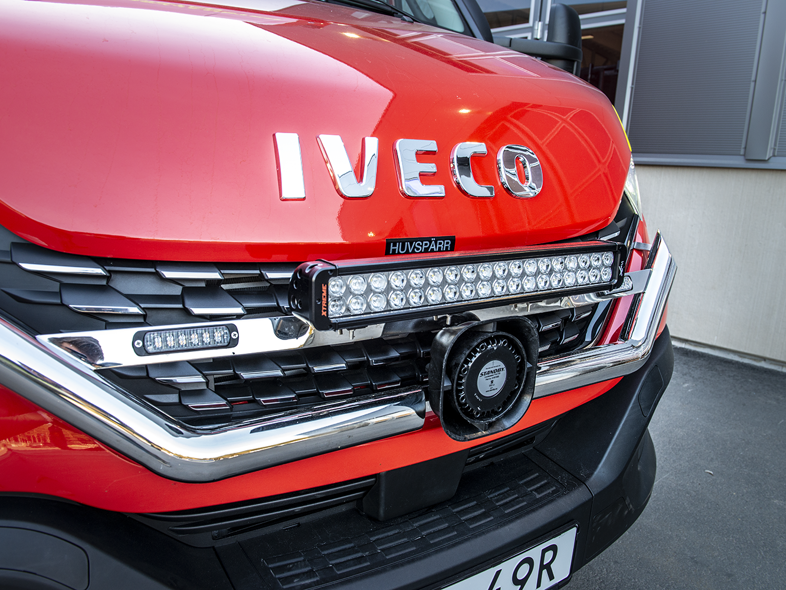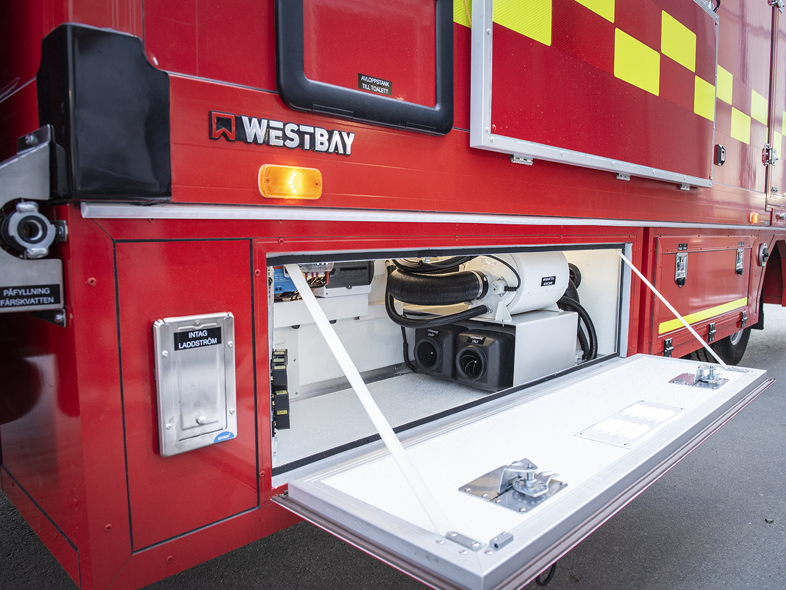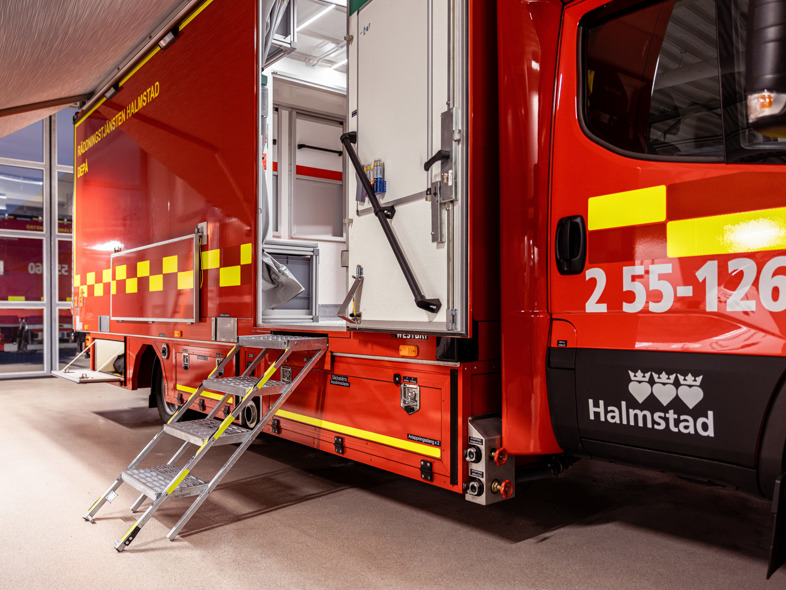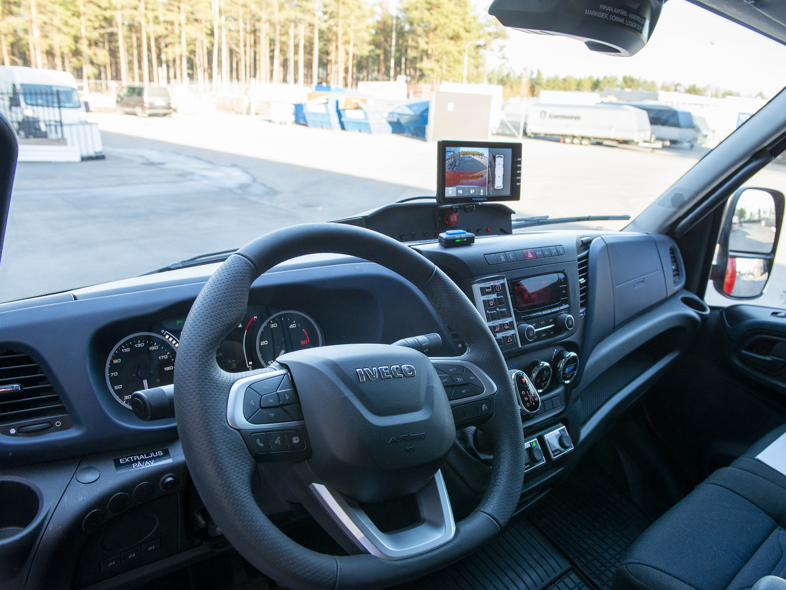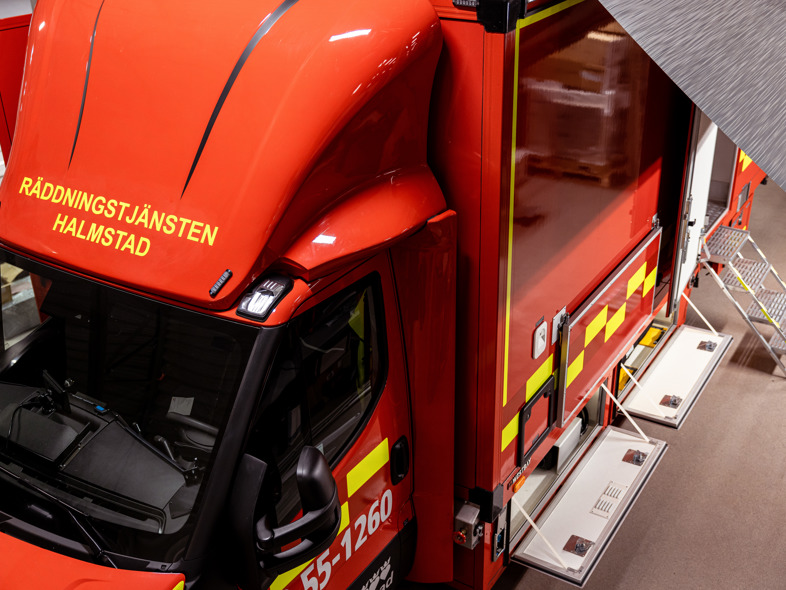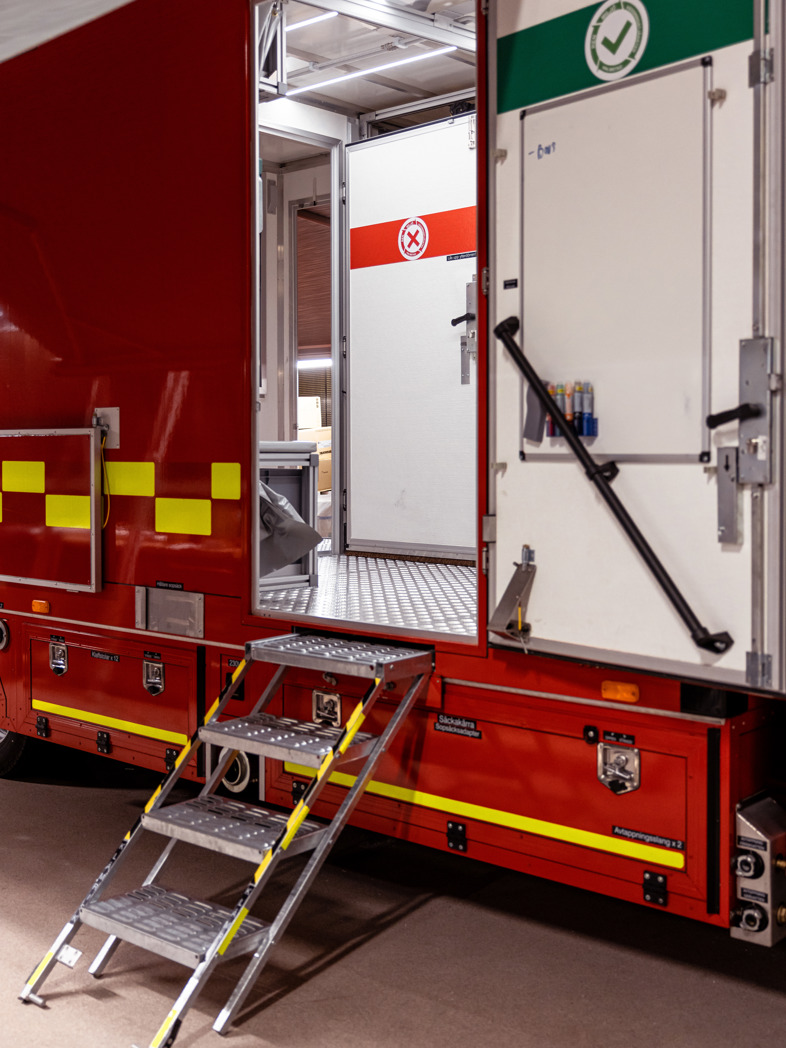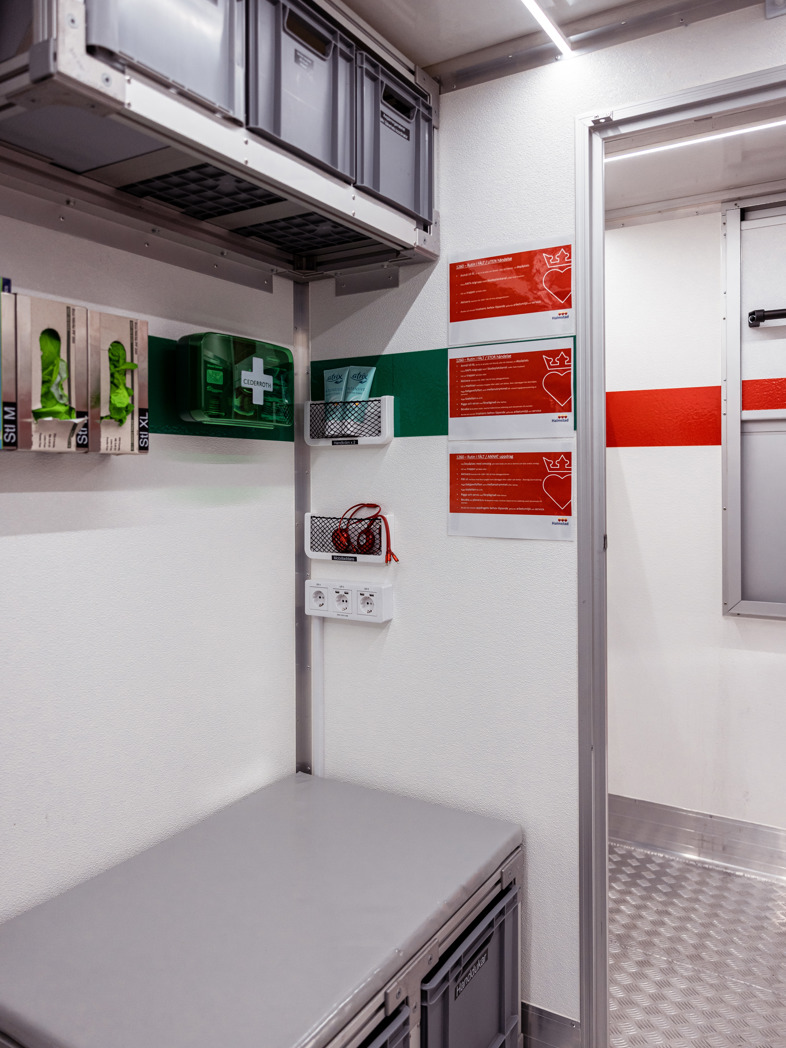 REQUEST TO GET CONTACTED
For pricing or to get a quote for similar solution, please contact one of our speicalists below.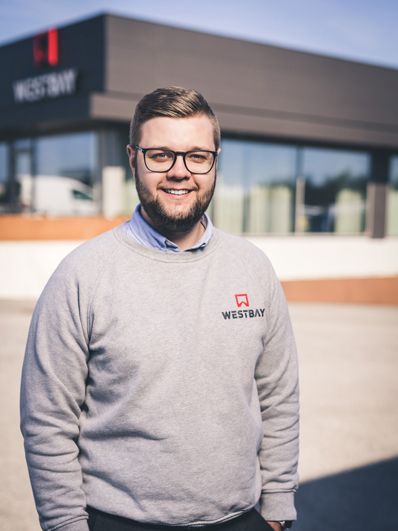 Marcus Pettersson
Project manager Defense & Government
mp@westbay.se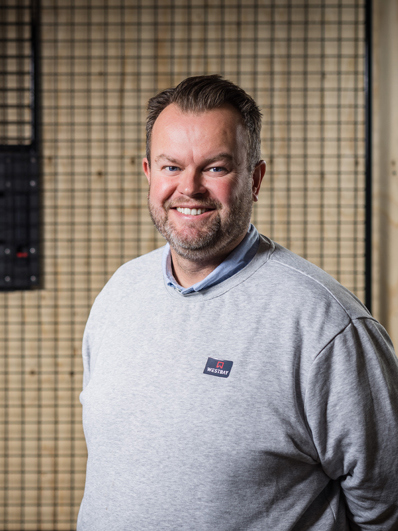 Eric Grönlund
Sales Director Defense & Government
eg@westbay.se