Vehicles
Mobile Command Center
Westbay Solutions builds and adapts Mobile Command Centers (MCC) on vehicle platforms from Volkswagen and Mercedes. This specific example is based on Volkswagen Multivan T6 and delivered to a Swedish fire department. The car is divided into three sections whereas the front section is the driving area, free from attention seeking command units. Middle section of the car is the heart of the command center where 2-3 crew can work with operation specific task in a calm and secure environment. Installed computer and radio equipment according to customer specific needs. Rear part of the car, the third section, is the exterior command center where larger crew groups can be informed and updated over computer screens, via whiteboard or via on-site printed maps.
Gallery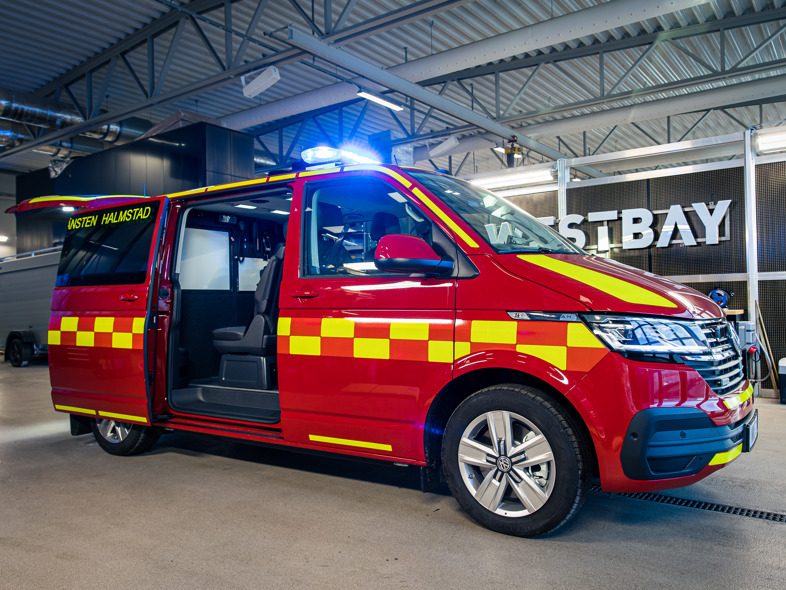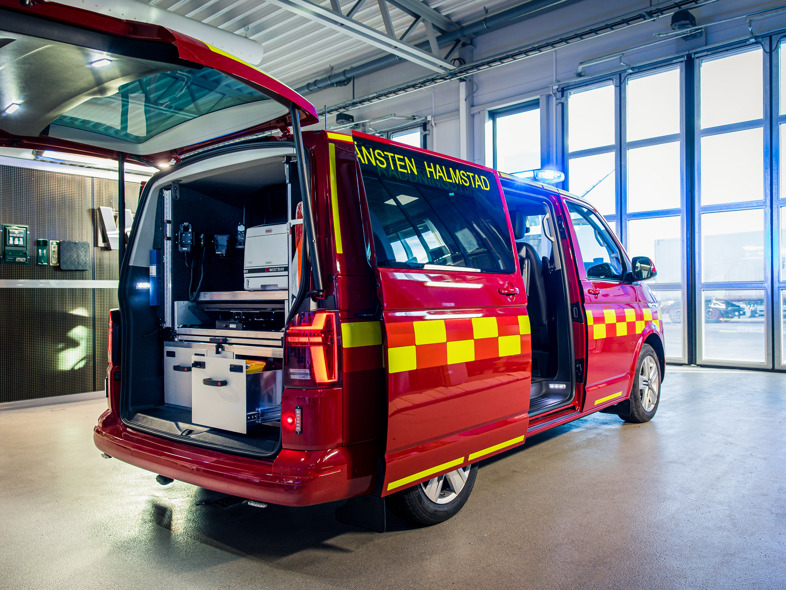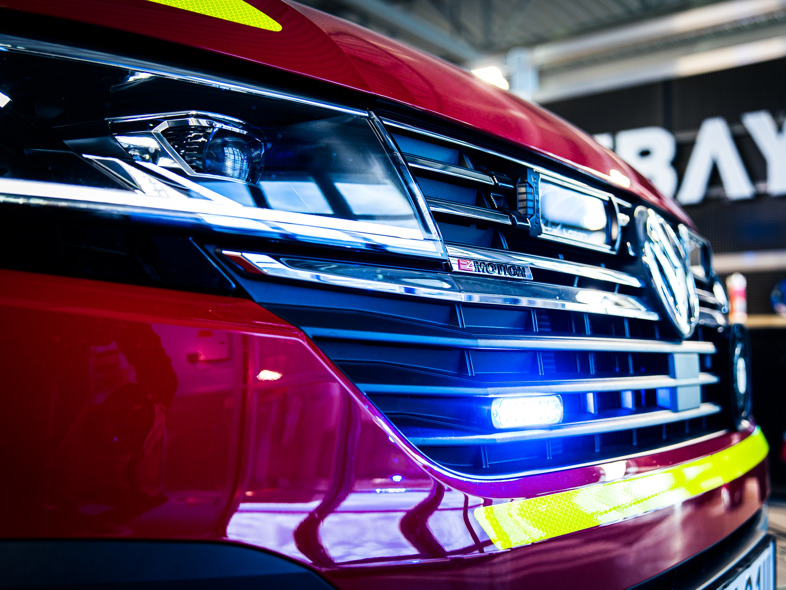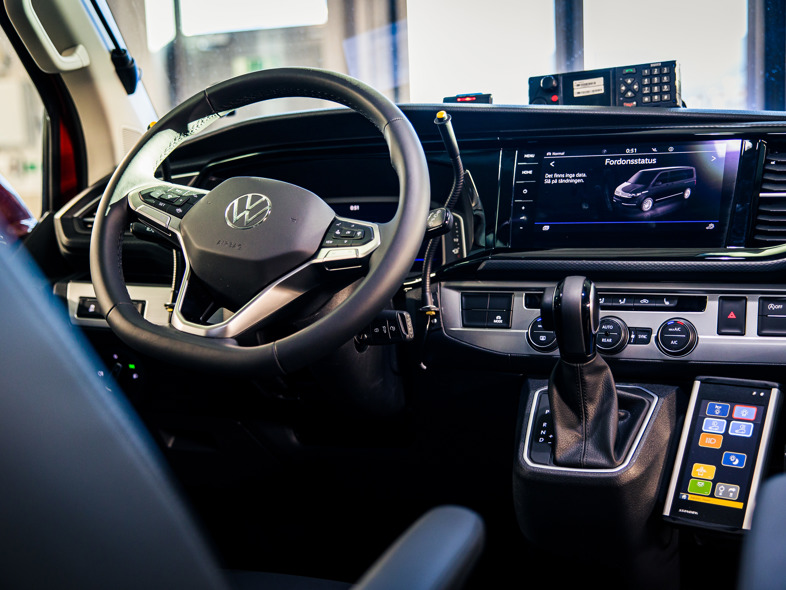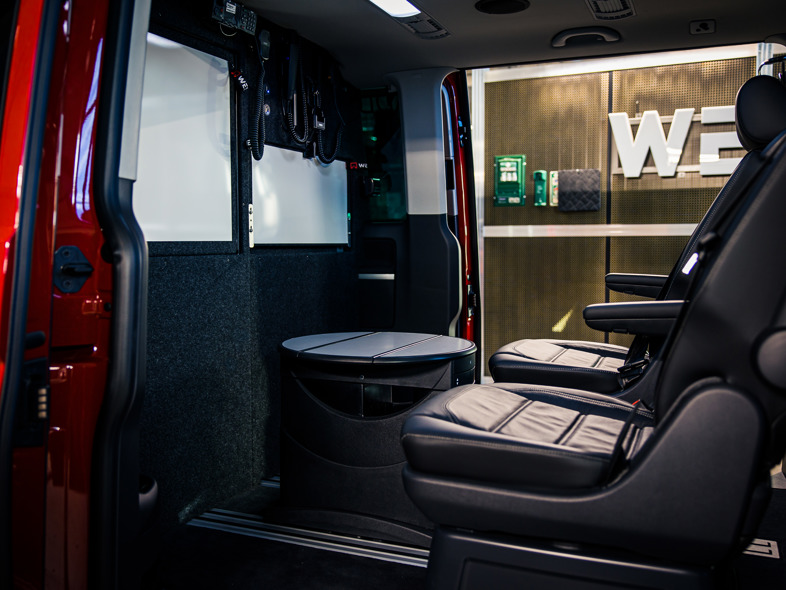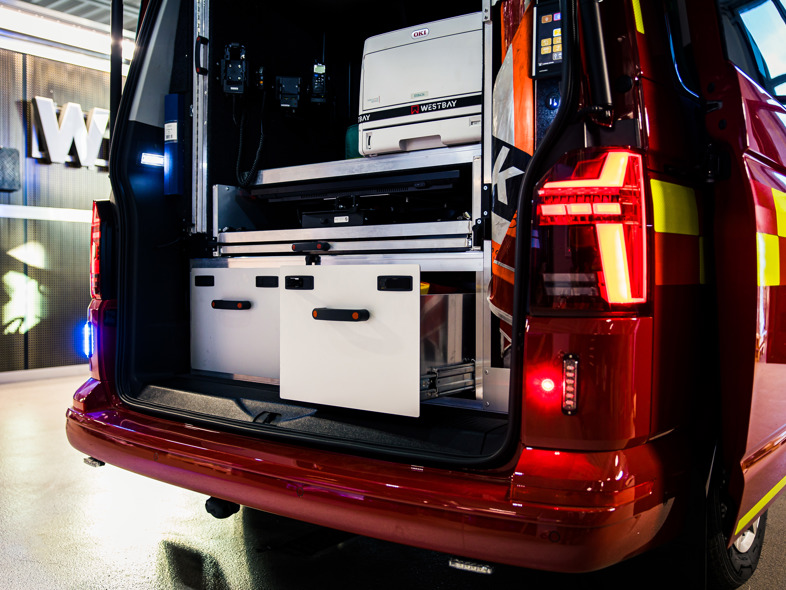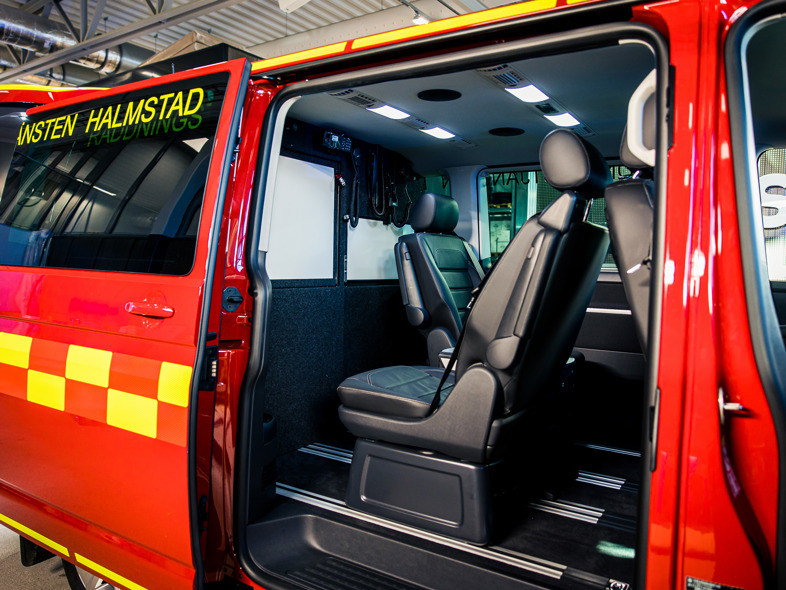 REQUEST TO GET CONTACTED
For pricing or to get a quote for similar solution, please contact one of our speicalists below.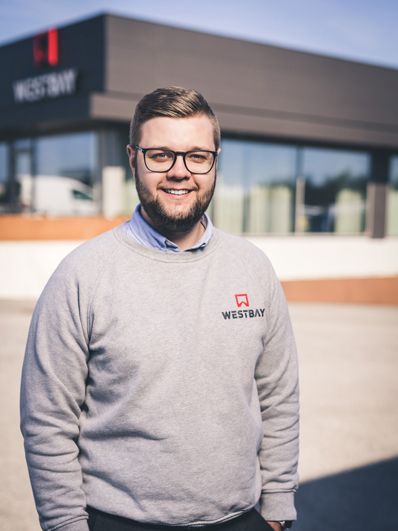 Marcus Pettersson
Project manager Defense & Government
mp@westbay.se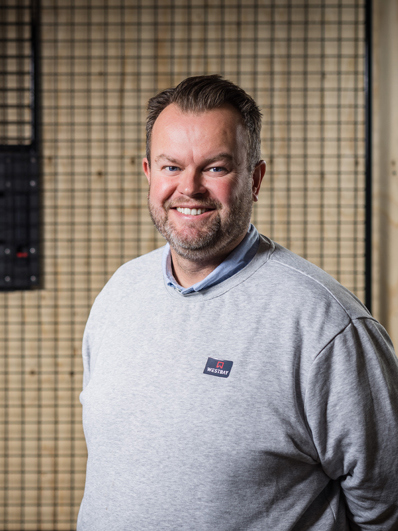 Eric Grönlund
Sales Director Defense & Government
eg@westbay.se