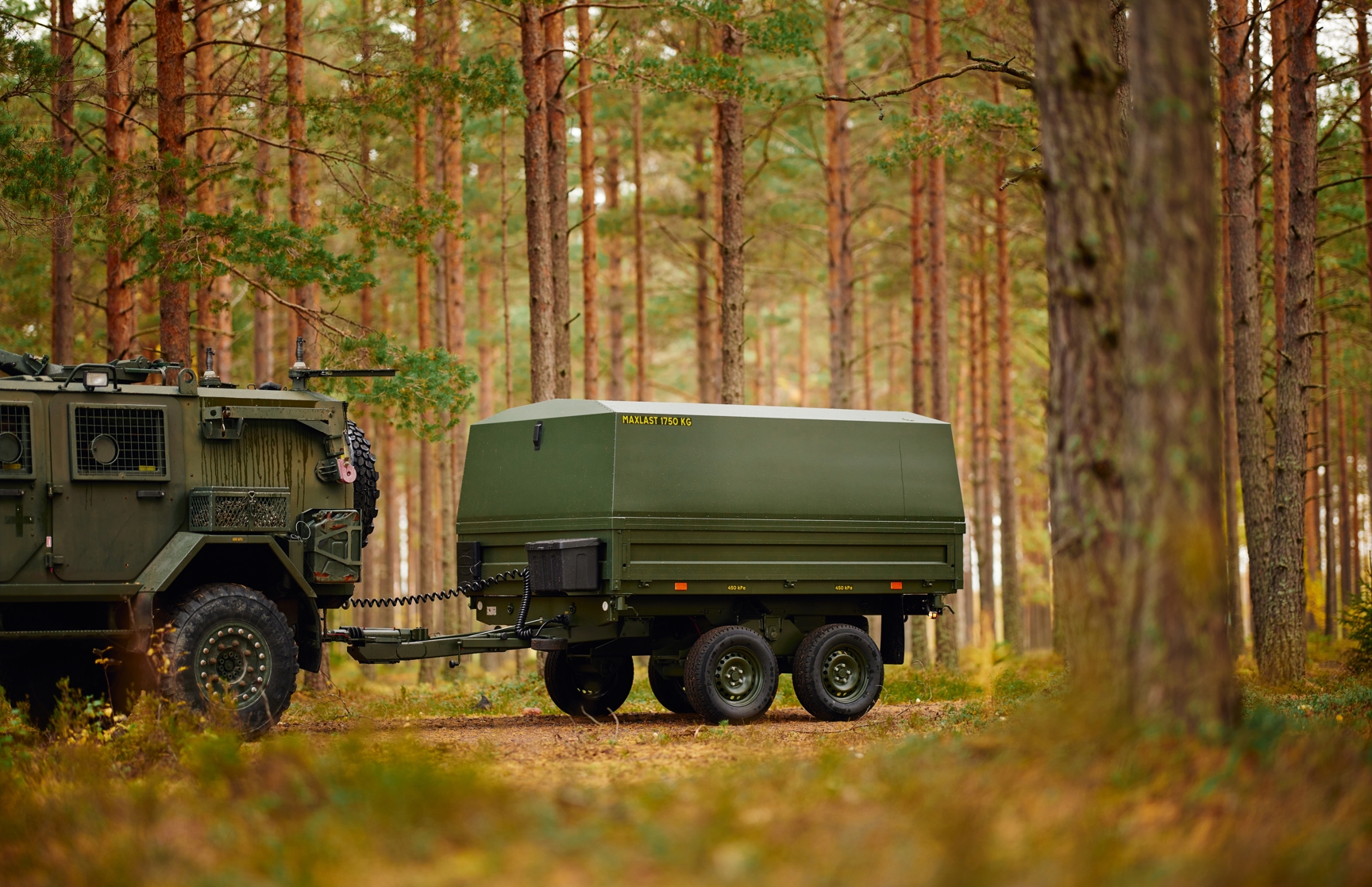 TRAILERS
Terrain trailer for light tactical vehicles
Our amphibious terrain trailer is mostly used behind vehicles such asBvS10 from BAE Systems Hägglunds. In this version, we have developed a cargo module without the amphibious function bound to be towed by wheeled light tactical vehicles. The upper platform is built with folding aluminium boards that enables fork lift pallet handling from three sides. As weather protection an aluminium cover is added. If needed, the skid skis in between the wheels can be dismounted given 300 kg of extra payload. Still with remarkable terrain capabilities behind vehicles such as Denel RG32M or the Mercedes-Benz Geländewagen.
Gallery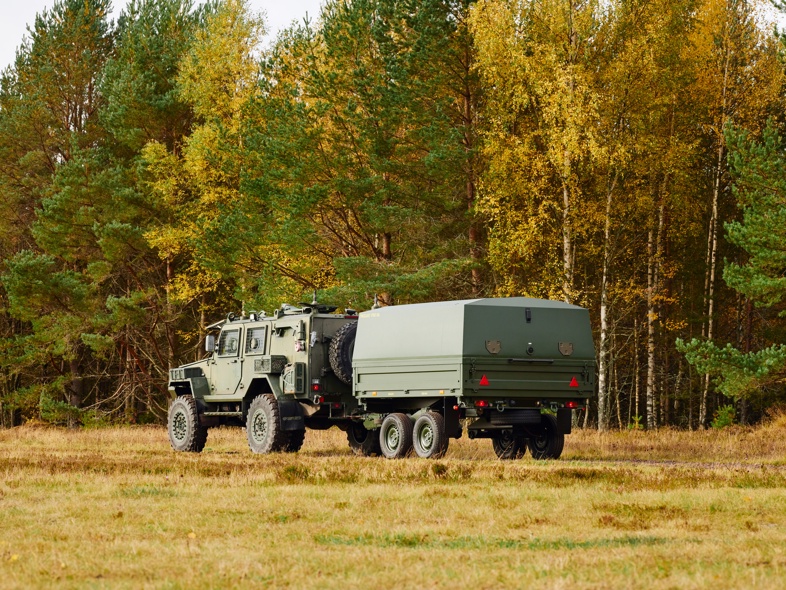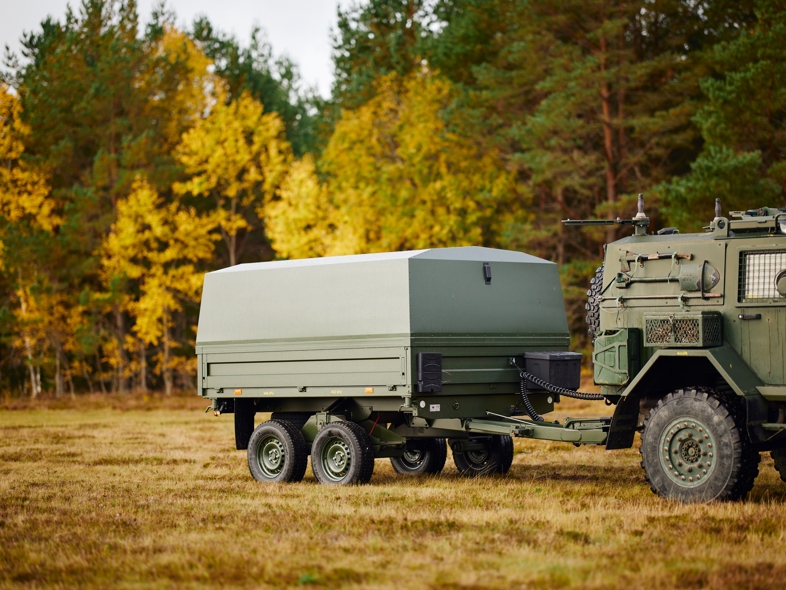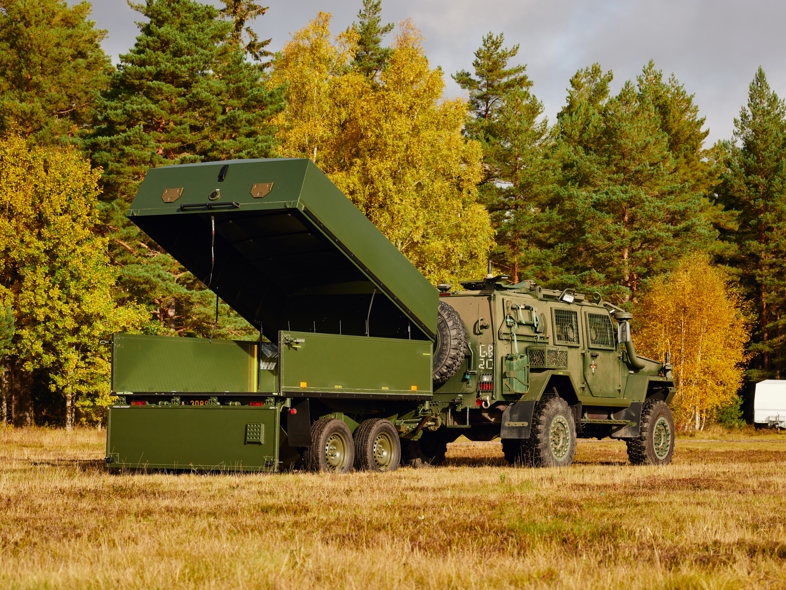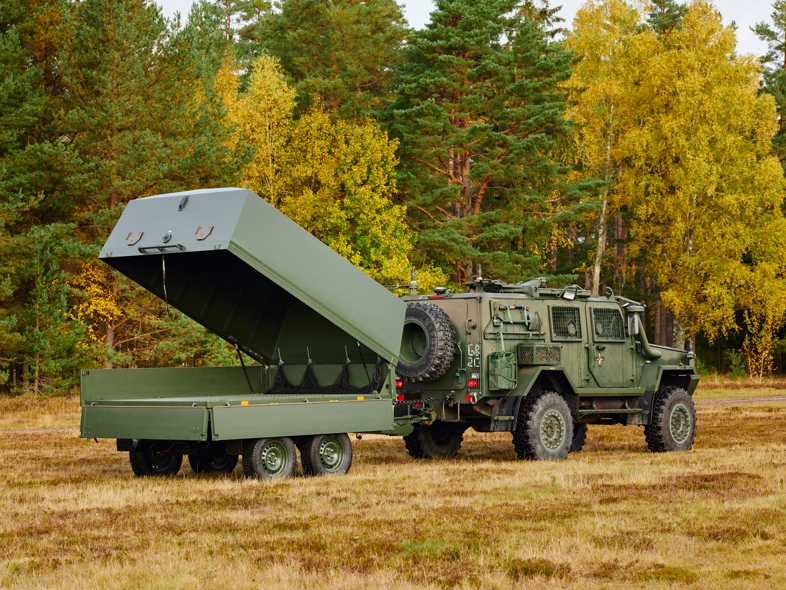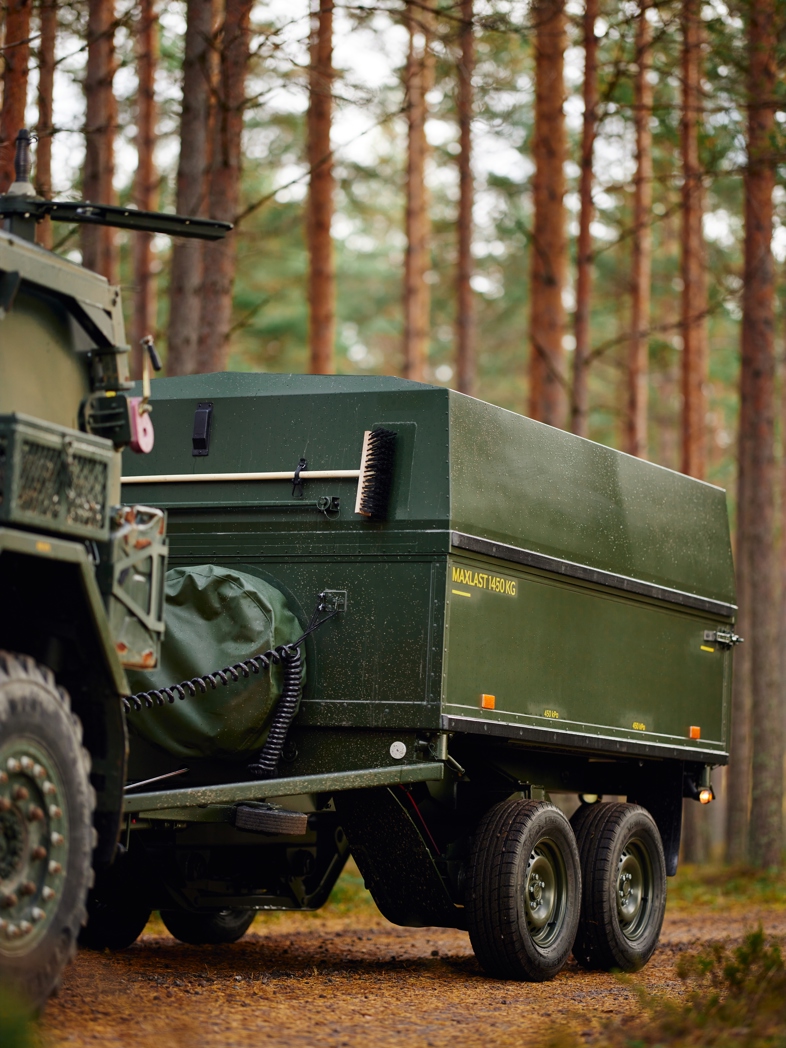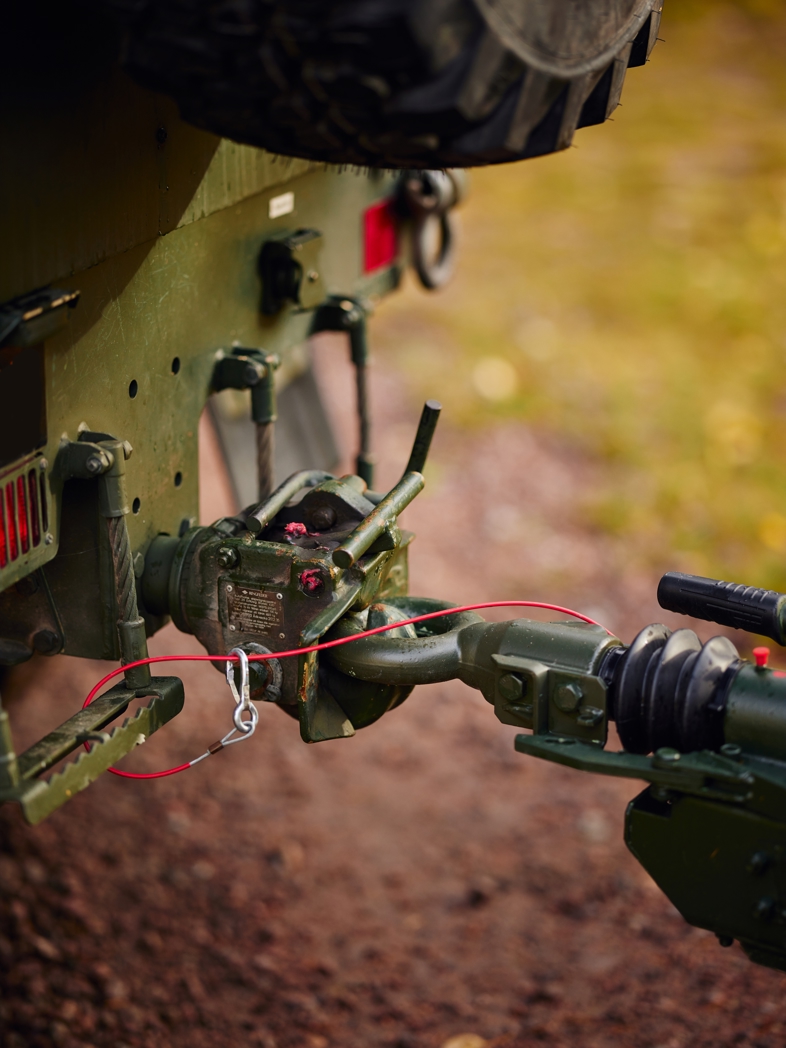 REQUEST TO GET CONTACTED
For pricing or to get a quote on similar solutions, please contact one of our specialists below.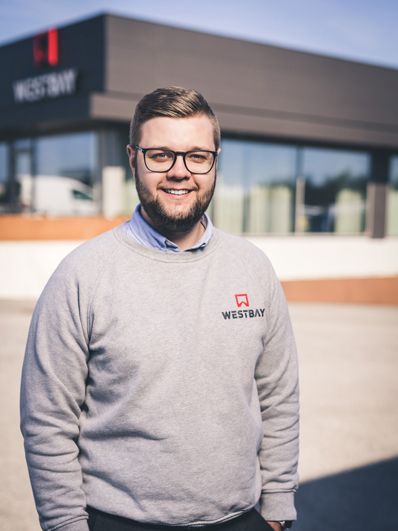 Marcus Pettersson
Project manager Defense & Government
mp@westbay.se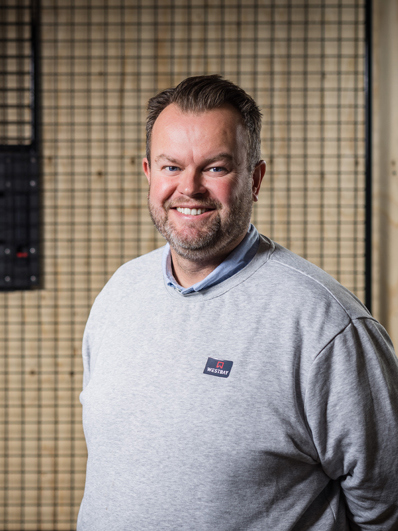 Eric Grönlund
Sales Director Defense & Government
eg@westbay.se