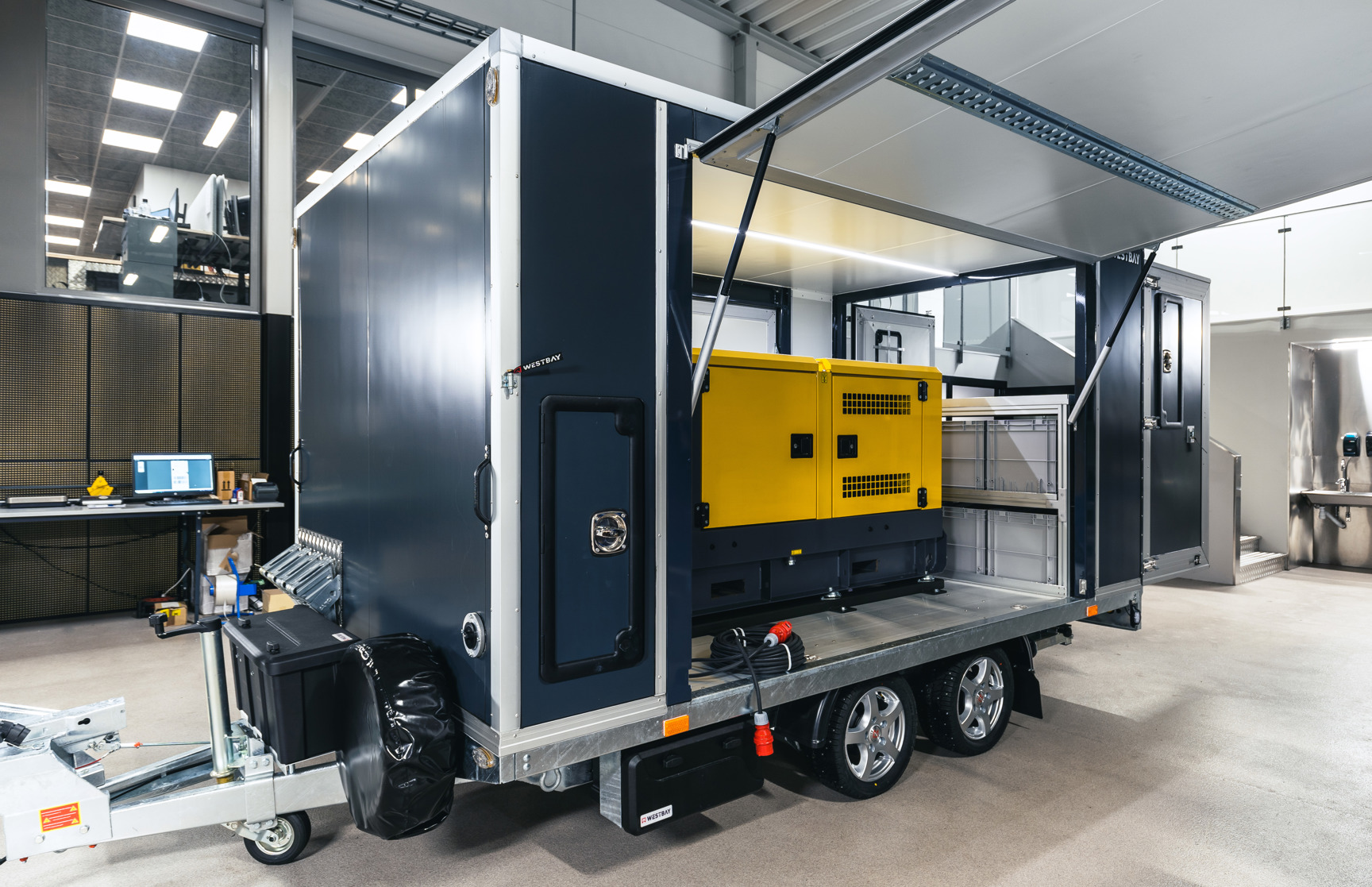 TRAILERS
EX-classifed trailer
Westbay Solutions has a broad experience to design and manufacture purpose-built trailers aimed towards ADR transports for goods such as ammunition, explosives and fuel. This specific trailer is built for the Swedish Armed Forces in classification EX2 but we are also able to manufacture according to directive EX3.
Gallery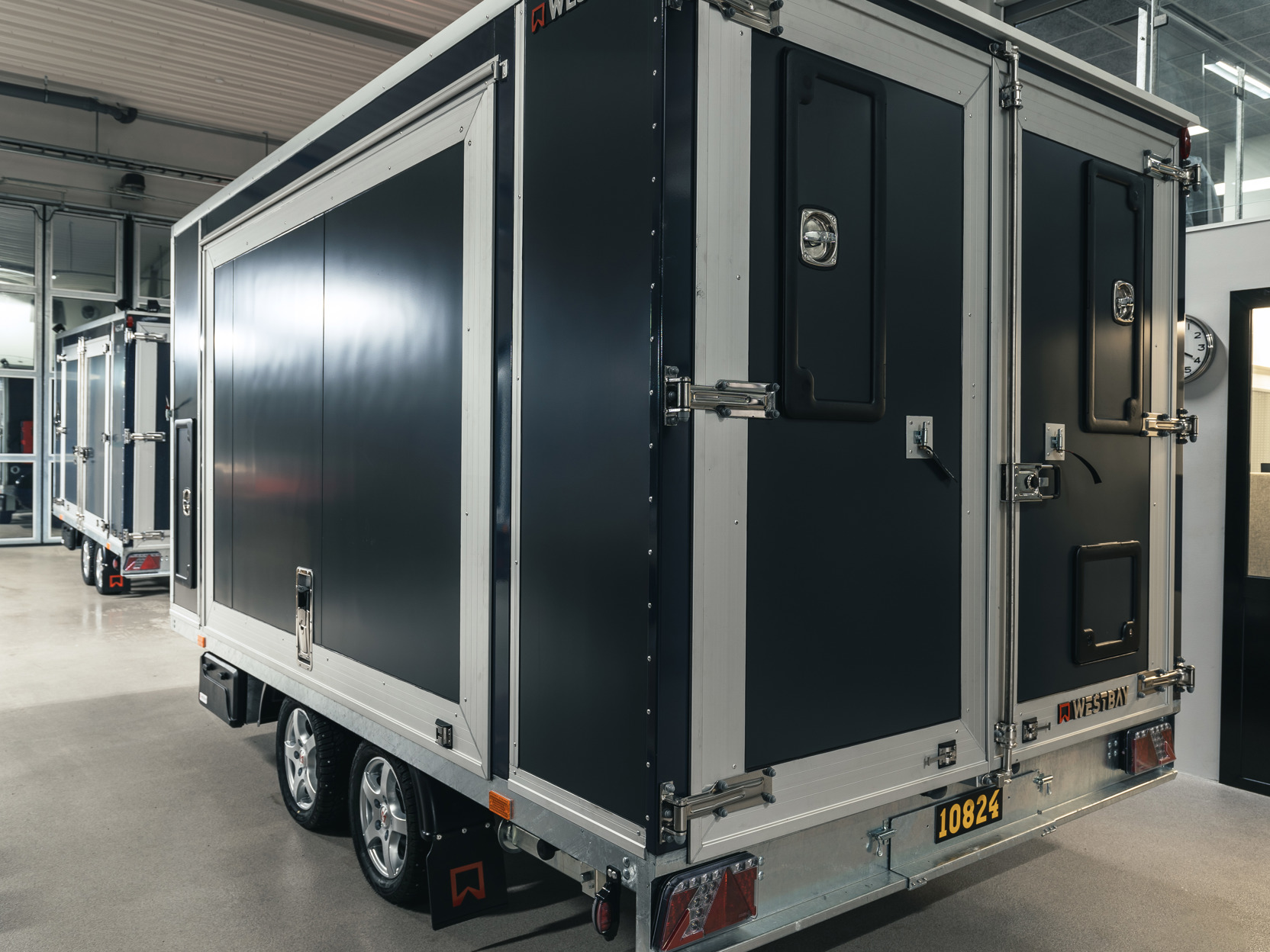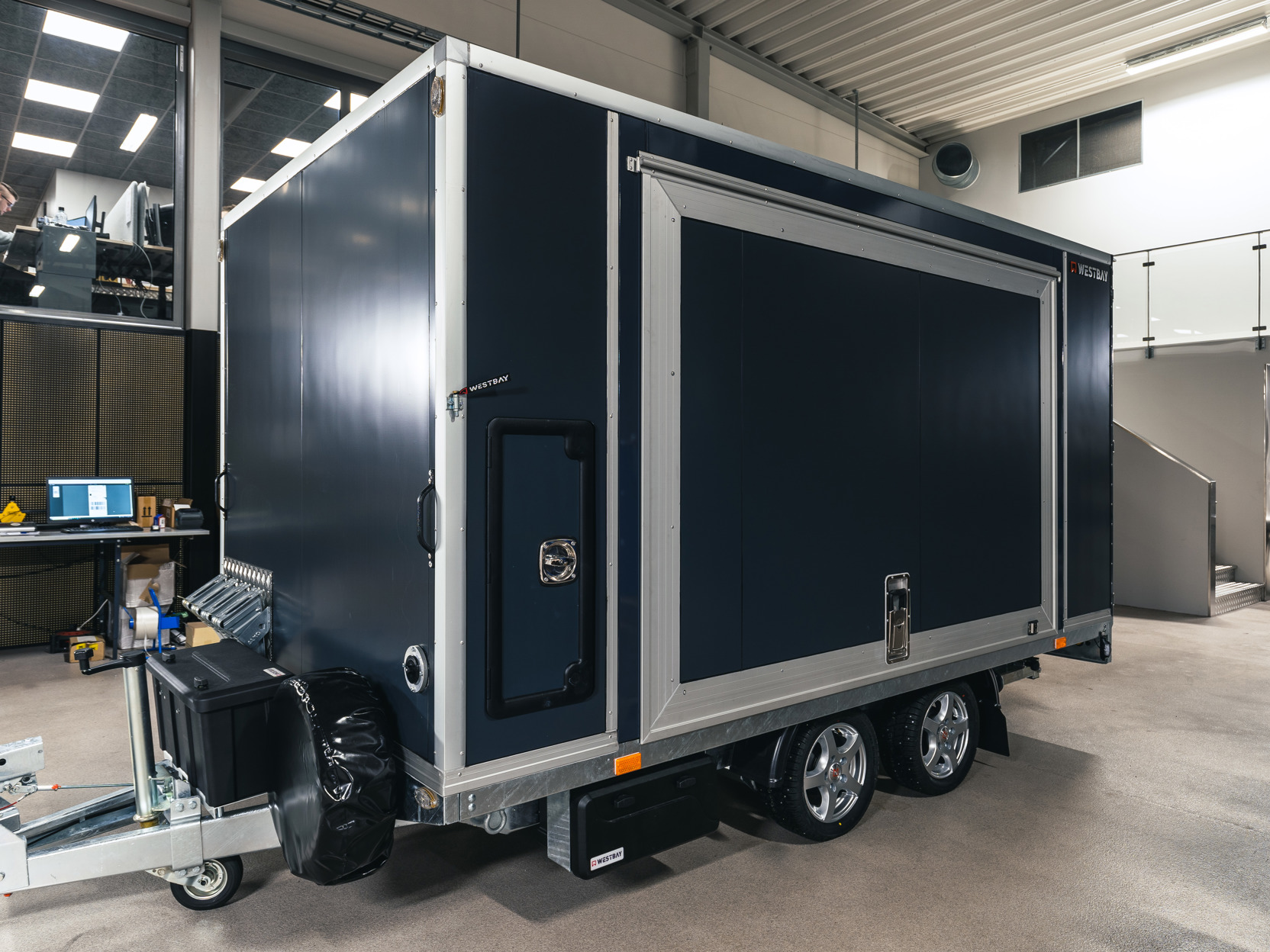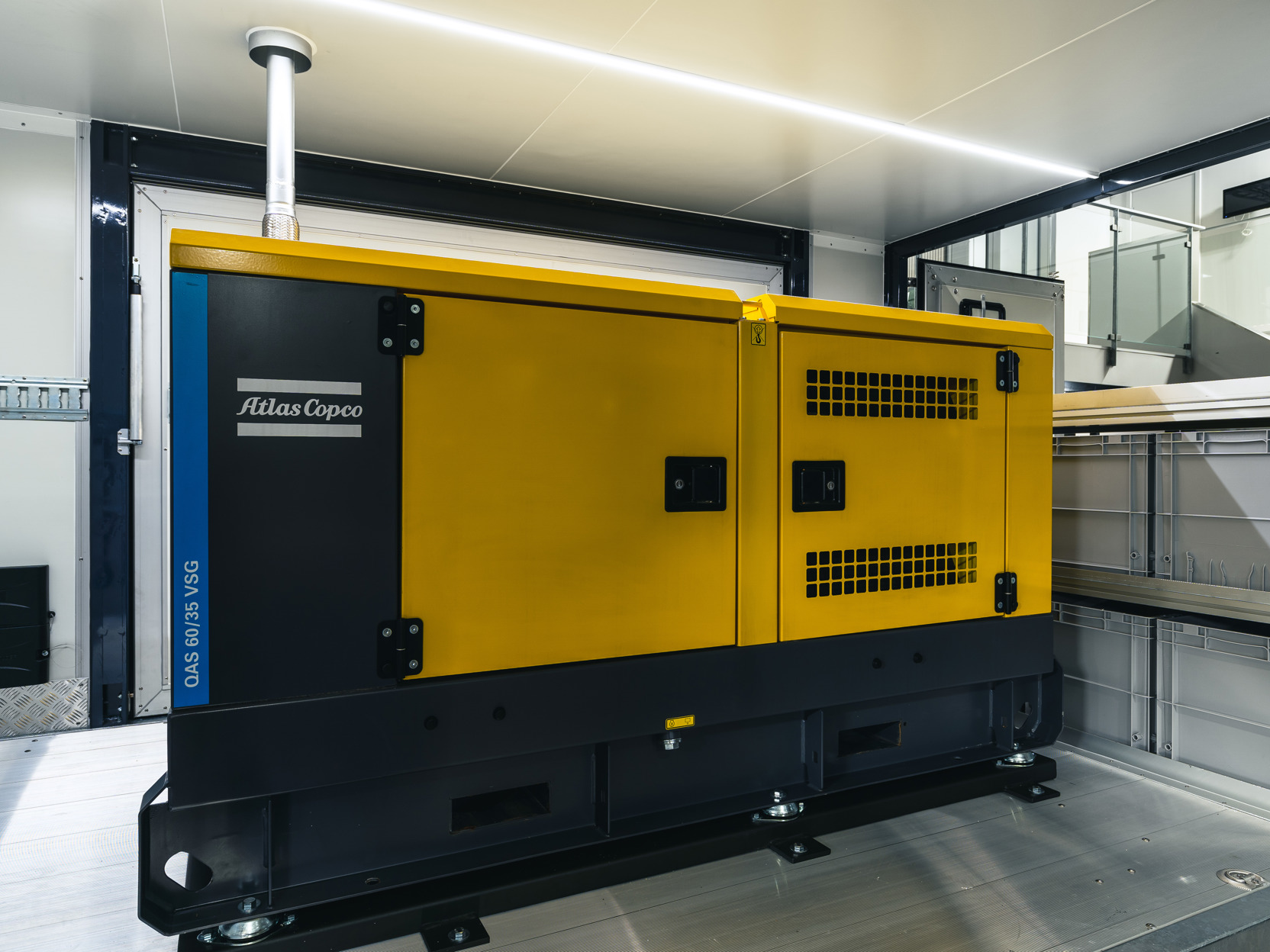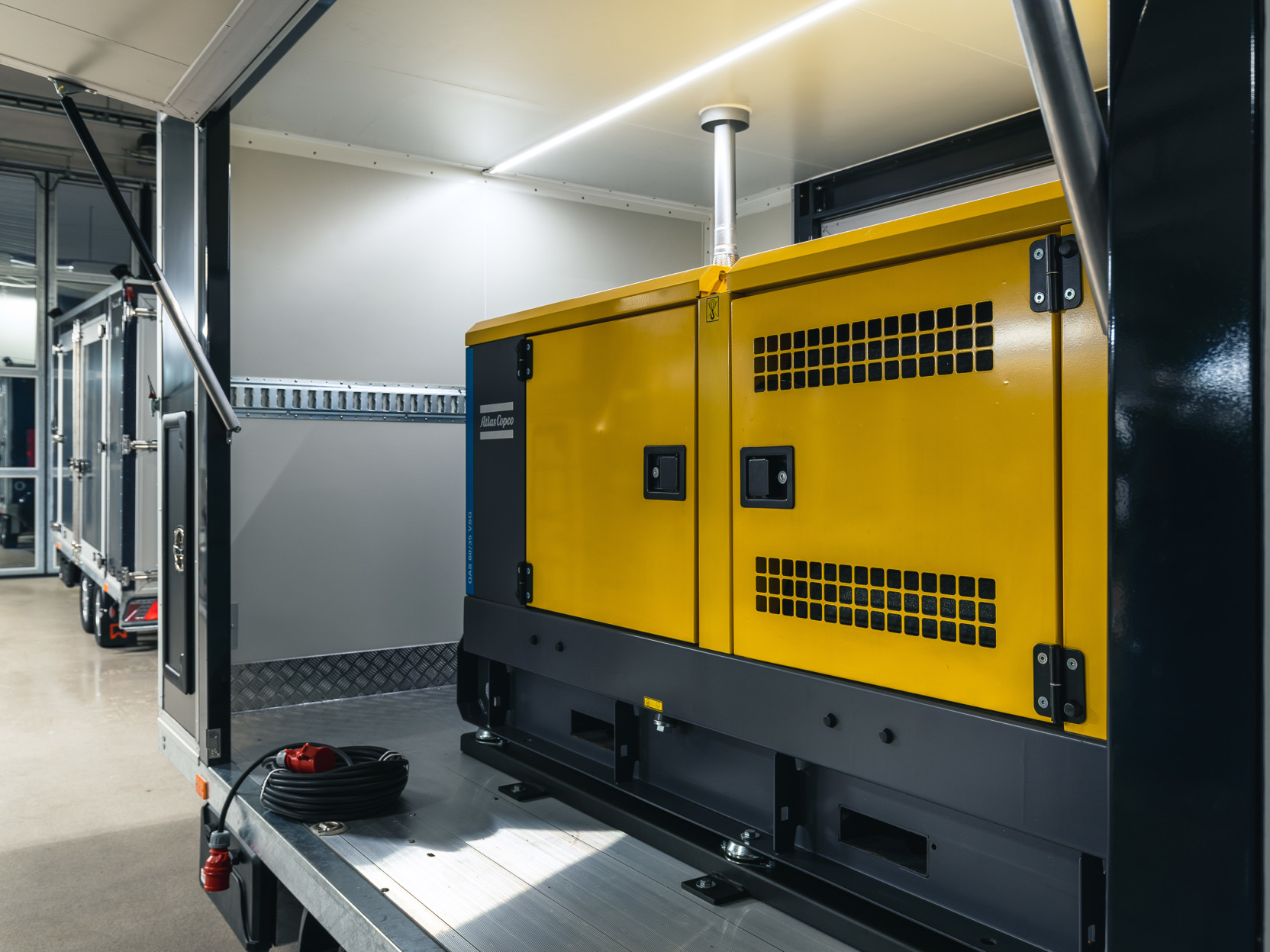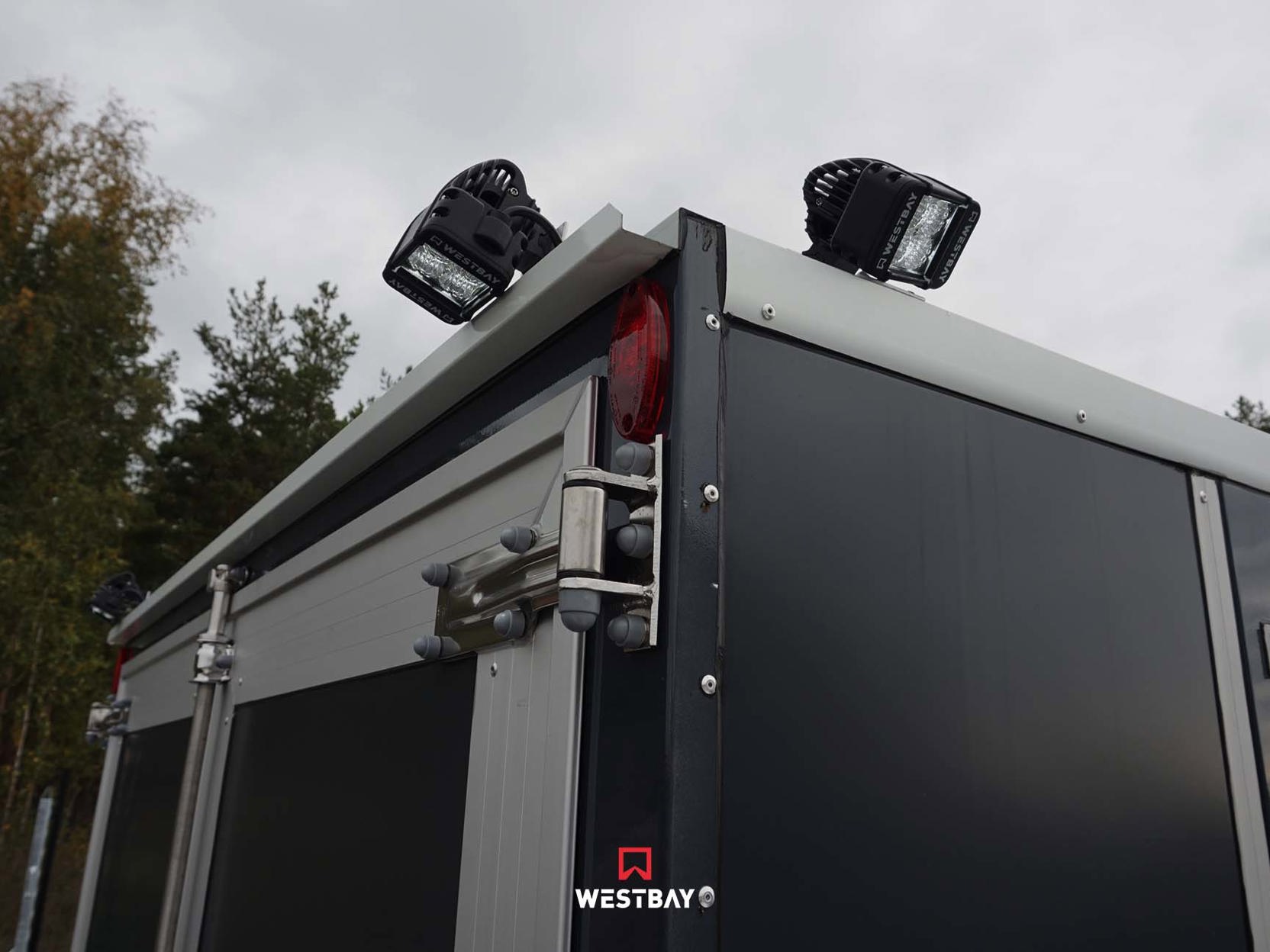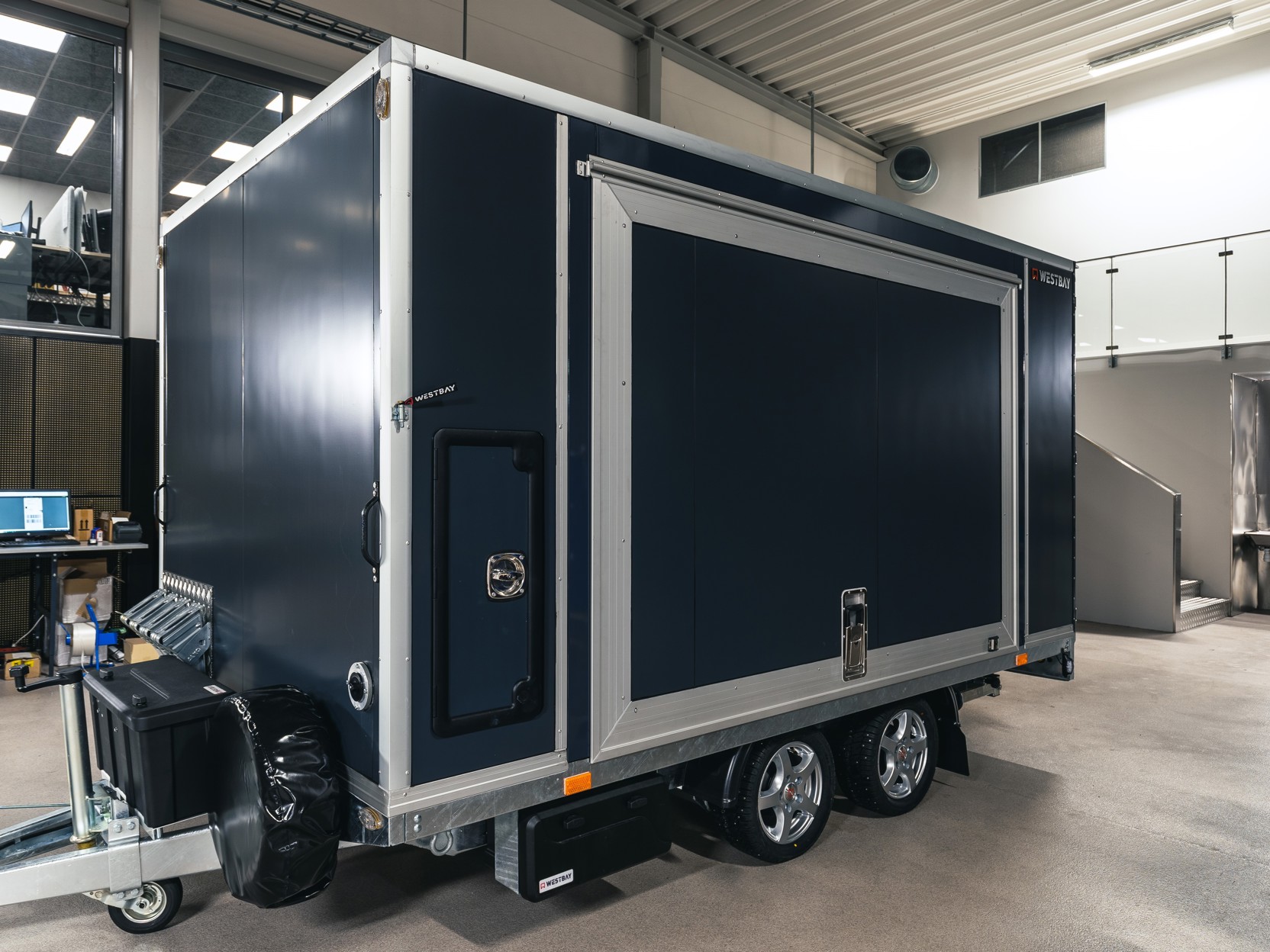 REQUEST TO GET CONTACTED
For pricing or to get a quote for similiar solution, please contact one of our specialists below.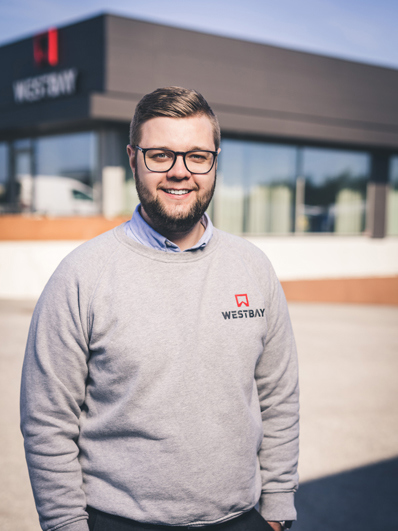 Marcus Pettersson
Project manager Defense & Government
mp@westbay.se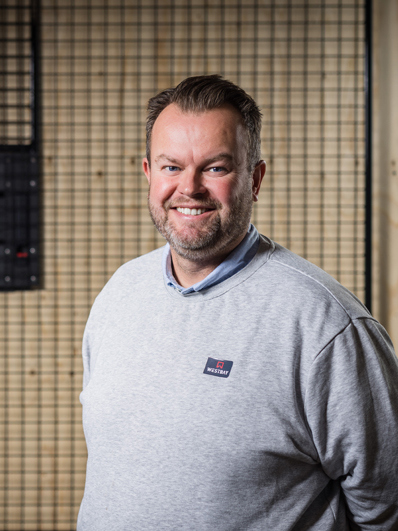 Eric Grönlund
Sales Director Defense & Government
eg@westbay.se
We will contact you
By registering, you agree to the Terms of Use and acknowledge that you have read our Privacy Policy.